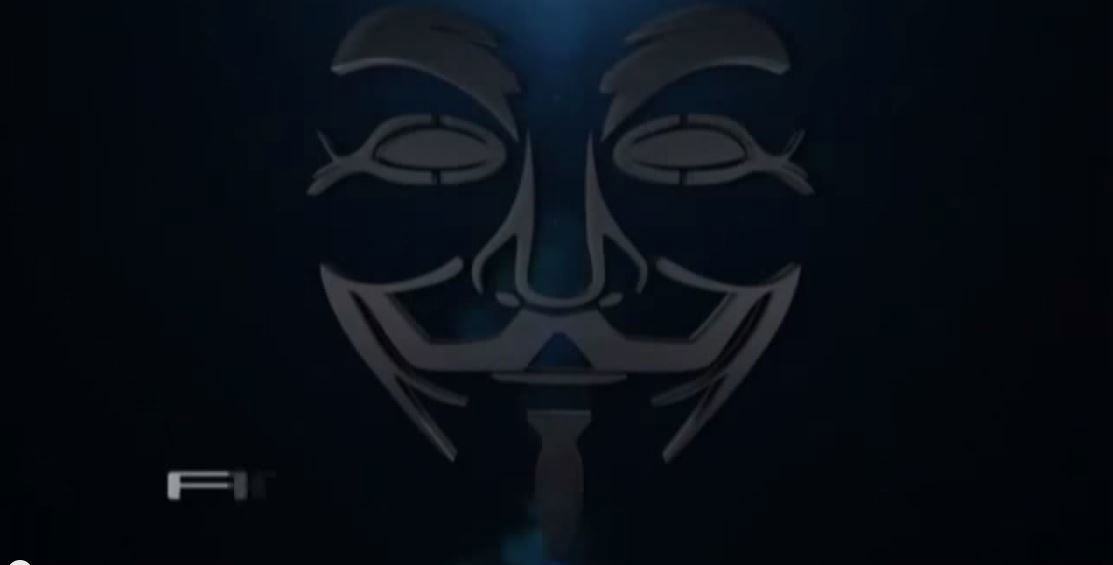 Anonymous ha comunicato di aver cancellato, spento o hackerato una serie di account Twitter e Facebook di presunti appartenenti all'Isis e pubblicato indirizzi ip e web della galassia jihadista. Il video pubblicato su Youtube rivendica l'hackeraggio. La campagna per spegnere la galassia jihadista sul web è partita dopo la strage di Charlie Hebdo.

Il video comincia con la rivendicazione di Anonymous e una spiegazione preliminare: «Siamo musulmani, cristiani, ebrei, hackers, crackers, attivisti, agenti, spie, o anche solo il ragatto della porta accanto. Siamo studenti, lavoratori, disoccupati, ricchi, poveri, giovani e vecchi, gay o etero». Poi spiegano di aver agito perché l'ISIS è un virus, e loro sono la cura. Di seguito arrivano i dati hackerati e rubati ai proprietari, sospettati di fiancheggiare o appartenere allo Stato Islamico. La voce sottolinea che «apparteniamo a tutte le razze, a tutti i paesi e a tutte le religioni. I terroristi che si definiscono Stato islamico non sono musulmani», aggiunge. E minaccia: «Vi daremo la caccia, metteremo offline tutti i vostri account, le vostre mail. Non ci sono posti sicuri per voi sul web. Sarete trattati come un virus». La voce annuncia infine un elenco di account twitter e di profili facebook hackerati e si rivolge nuovamente all'Isis: «Siamo anonymous, siamo una legione, non perdoniamo e non dimentichiamo». Il messaggio completo:
Greetings citizens of the world, we are Anonymous,
Operation ISIS Continues:
First we need to clarify few a things.
We Are: Muslims, Christians, Jews…
We Are hackers, crackers, Hacktivist, phishers, agents, spies, or just the guy from next door.
We Are students, administrators, workers, clerks, unemployed, rich, poor, We are young, or old, gay or straight.
We wear smart clothes or rugs, we are hedonists, ascetics, joy riders or activists.
We come from all races, countries, religions, and ethnicity.
UNITED AS ONE, DIVIDED BY ZERO…
We Are Anonymous.
-REMEMBER…THE TERRORISTS THAT ARE CALLING THEMSELVES ISLAMIC STATE,(ISIS), ARE NOT MUSLIMS!!!.
-ISIS; We will hunt you, Take down your sites, Accounts, Emails, and expose you…
From now on, no safe place for you online…
You will be treated like a virus, And we are the cure…
We Own The Internet…
We are Anonymous, We are Legion, We do not forgive, We do not forget, Expect us.